CleanMyMac X 4.1.0 (Intel) TNT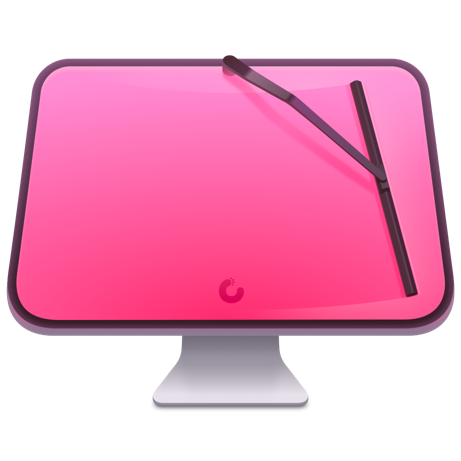 CleanMyMac X 4.1.0 (Intel) TNT | 76 MB



CleanMyMac allows you to get rid of various debris on your Mac: program caches, log files, unnecessary program localizations, extra code and so on. All data is visually sorted into various categories, which makes it possible to visually assess where you can win a hundred or two megabytes and make the appropriate cleaning. Of the other features of CleanMyMac, the following should be noted: removal of programs with all their utility files, safe deletion of files, search and removal of widgets, system optimization.